The Silicon Valley Employers Forum (SVEF) is the only global association focused on employee benefits in the high-tech industry.  Founded in 1994 as a 501(c) (6), SVEF comprises over 65 global employers.  Our members are some of the most progressive and leading employers in technology, employing over 2 million people in 120 countries.
Our Mission
The Silicon Valley Employers Forum (SVEF) impacts the evolution of global benefits through plan designs and administration, sharing and educating about innovative ideas, and partnering with companies to promote beneficial social change.
Read more on how the Silicon Valley Employers Forum is impacting the world of global benefits in our annual report.
What We Do
The Silicon Valley Employers Forum (SVEF) facilitates the sharing of U.S., International, and Global benefits practices to enable our members to strategize, optimize, and manage benefits programs in support of their employees and family members. We partner with vendors and stakeholders, while respecting the culture, philosophy, and benefits strategy of member companies.
We bring together professionals who manage employee benefits and enable networking and learning opportunities through our member meetings, roundtables and events.
We engage with some of the most progressive and world leading high-tech employers
Global high-tech employers
SVEF has been pioneering in global benefits since 1994: watch more here
Melanie Chang
Program Manager
Arianna Dean
Benefits Data Analyst
Karine Desruisseaux
Senior Program Manager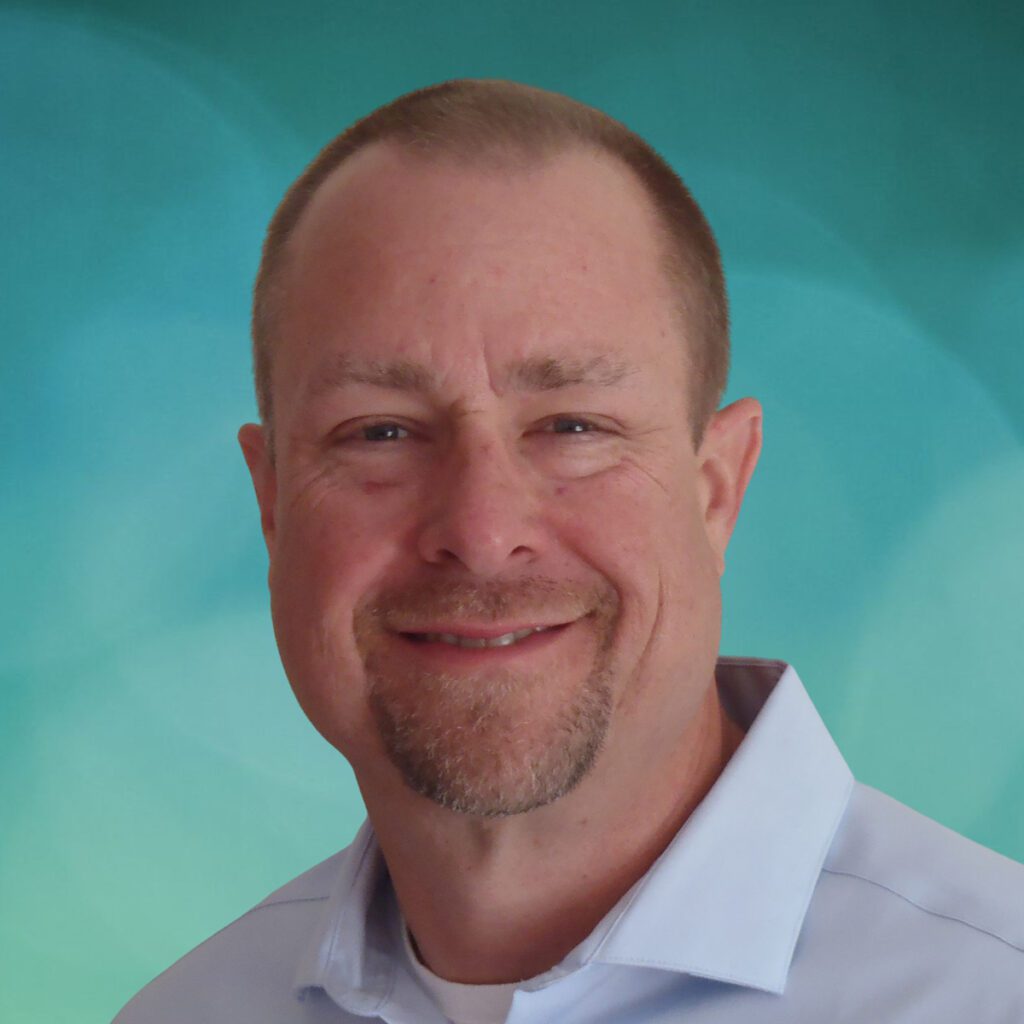 Matt Gismondi
Senior Program Manager
Brooke Johnson
Program Analyst
Erik Kapelke
Advisor Member and Partner Engagement
Gloria Lee
Program Manager
Alison Main
Associate Director
Ron Sinha, MD
Chief Medical Officer
Barbara Thompson
Director
Lisa Warren
Program Coordinator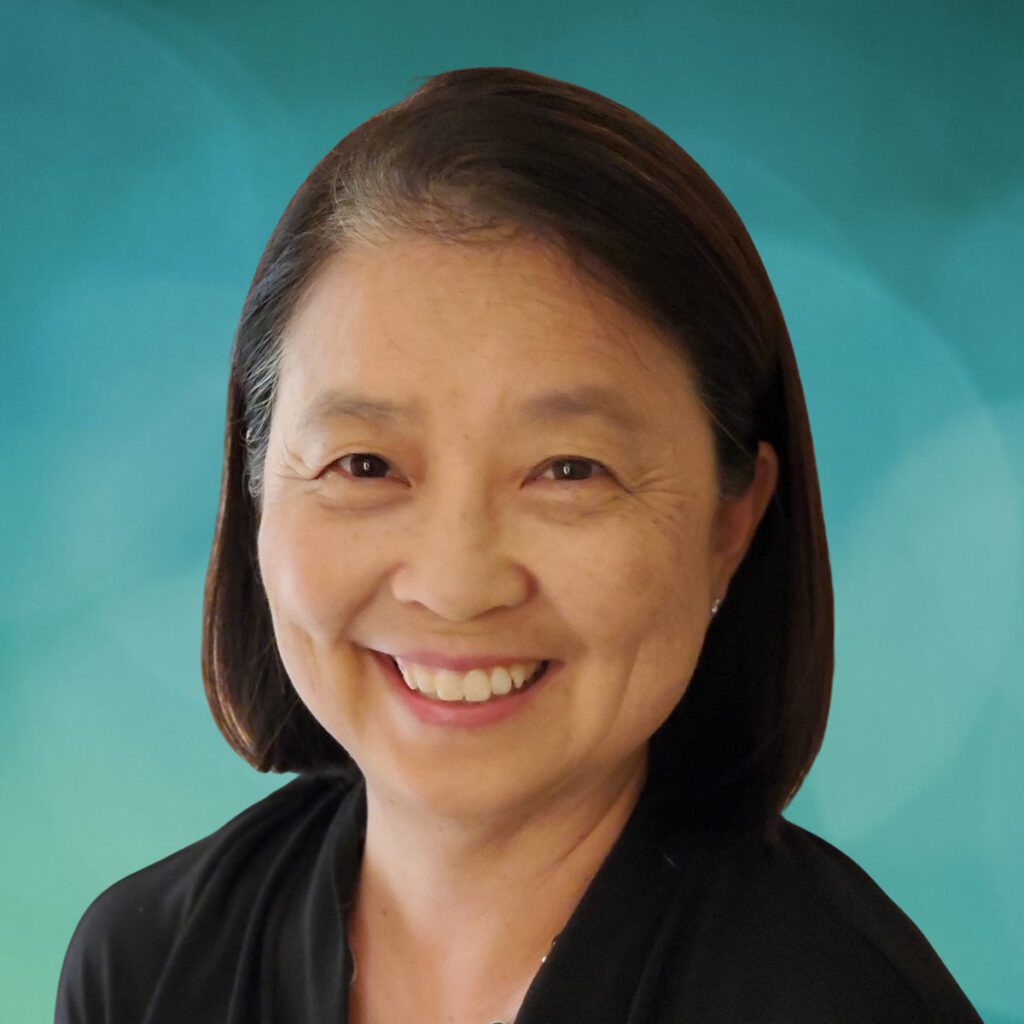 Lisa Yee
President and CEO
The Board of Directors is the organization's governing body and is comprised of member representatives. The Board has oversight to the Compensation and Investment Committees.
Becky Bailey
Chair/President
Tracey Gannon
Investment Committee Chair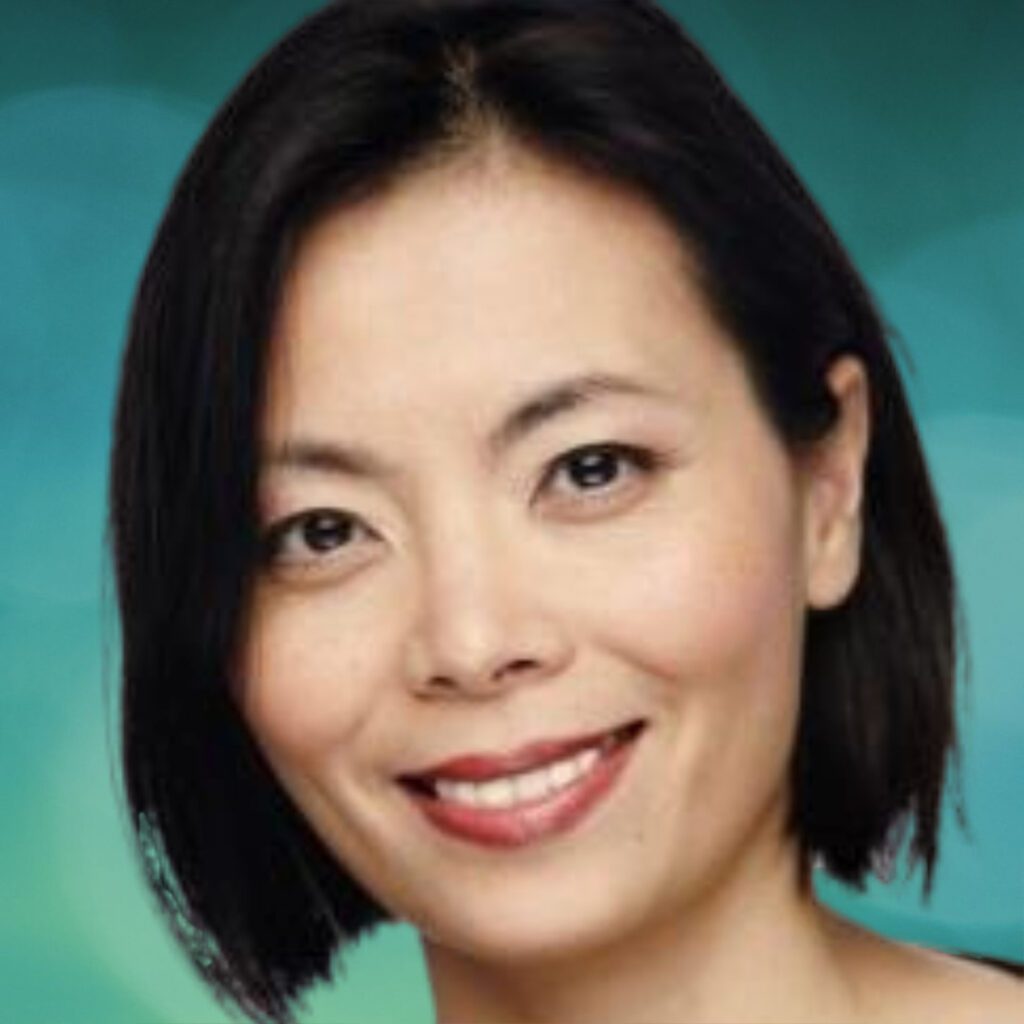 Mandy Lau
Treasurer and Compensation Committee Chair